Here Are My 5 Reasons I am excited About Going To The LMDC Tour At The DPAC
---
One of the tours that I have been anxious to see is the LMDC Tour. This tour is called LMDC because it consists of two of the most talented Glee Alumni's in my opinion which is Lea Michele who played the iconic Rachel Berry and Darren Criss who played the very inspiring Blaine Warbler from Dalton Academy. Since their days on Glee came to end on Season 6. These two amazing singers decided to go on tour together and thankfully I will be able to see them perform when they come to the DPAC on June 30th.   For this week's article, I am going to give you 5 of the reasons I am excited to be going to the LMDC.
1.  Rachel Berry: First and foremost as a fan of Glee and her character on the show I can't wait to hear her sing many of the songs she did on the show like for example, "Don't Rain on my parade".  Just to hear Lea Michele sing would be a dream come true.  I have admired her since her time on Broadway with shows like Spring Awakening and Les Mis.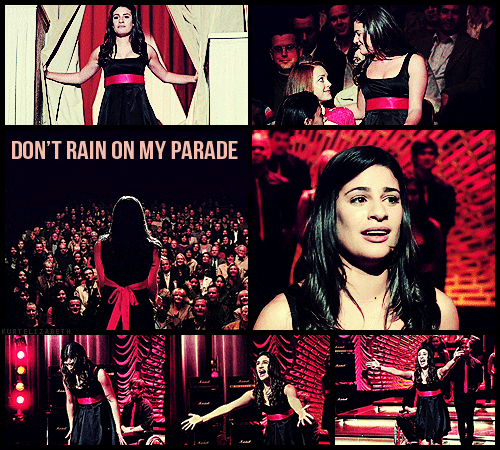 2.  Blaine Anderson: Just the chance to get to hear Darren Criss who played Blaine Anderson who first came onto glee as the handsome leader of the Warblers who became Kurt Hummel's boyfriend on the show is a dream.   From the moment that he performed the iconic Katy Perry tune, " Teenage Dream his angelic voice is something I really look forward to hearing.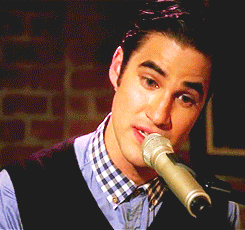 3.   Mini Glee Reunion:  With the LMDC Tour I get to see two of my favorite Glee characters for a small mini-glee reunion,   I have always loved how well Rachel and Blaine performed together on the show and from what I have been seeing all over social media so far these two are really putting on a show.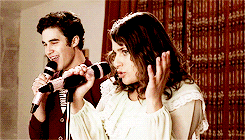 4.   Suddenly Seymour:  One of the songs that I look so forward to hearing from the both of them among the many songs they performed on Glee is their rendition of, " Suddenly Seymour."  When I first heard it in Season 6 which was the last one.  I was really blown away by their two voices.  So I was so happy to hear that they are performing it on this tour.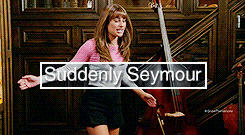 5.  Lea Michele and Darren Criss: Both Lea and Darren have so much talent under their belts but what I love the most about this tour is the amazing respect they both have for one another.  You can tell they are both great friends and the admiration for one another is obvious. I know they had both been wanting to do the LMDC tour for awhile from watching some of the interviews both of them have done.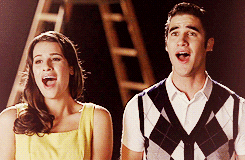 These are my 5 reasons for being excited that the LMDC Tour is coming to the DPAC in Durham on June 30th.  So if you want to share some Glee memories, great music that includes Broadway by two of the greatest I hope you will check this tour out.