Five Things Multilingual People Understand
I know a handful of languages. English is my first, Greek is my second, and if I had to, I could make my way around Italy and France with no problem. I love being a polyglot, but it does come with its annoyances.
1) "Say something"
First of all, don't demand things from me. And secondly, why? You're not going to understand what I'm going to say anyway. Because you're then going to ask me, "oh my God, what did you say?!"
2) When you're learning a new language, but you keep getting it mixed up with a language you already know.
I'm currently learning Spanish for work, and I try to use it as much as possible. The only problem is, my default language after English is Greek. Annoyingly enough, I tend to mix up Spanish and Greek a lot (ironic that I'm not mixing it up with Italian). Have you ever tried to think in three languages at the same time? It's not fun.
3) "How do you say *insert curse word here*?"
Every multilingual person has experienced it, especially if you learned a second language as a kid. Yeah, my monolingual friends will ask how to say "hi" and "how are you?" But most of the time, all they care about is how to say inappropriate words in Greek.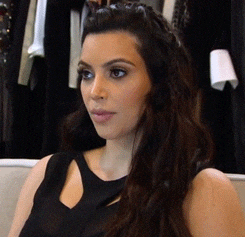 4) Brain farts are far too common.
This always happens to me when someone comes up to me and automatically starts speaking another language. My brain goes into frantic mode, and then I look like an idiot.
5) When you hear someone speak a language you know, and you lowkey pay very close attention to what they're saying.
I do this all the time! My favorite though, is when it happens when they're talking smack about somebody you're with and you can turn around start talking to them and just watch their faces fill with embarrassment.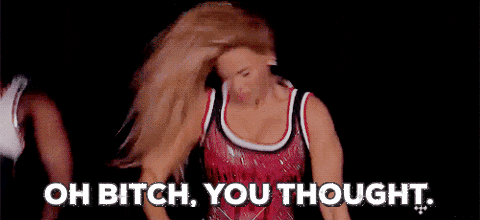 But in all seriousness, knowing more than one language opens up a whole new door of communication to the world. There are countless apps to help learn a new language, even if it's just for five minutes, take the time to learn something new.